About Us
Spectrum Impact is a family office committed to solving large scale societal problems with novel solutions. We allocate the for profit and not-for-profit pools of capital in a manner consistent with the objective of optimizing the financial, societal and environmental returns on the investments made.
Read More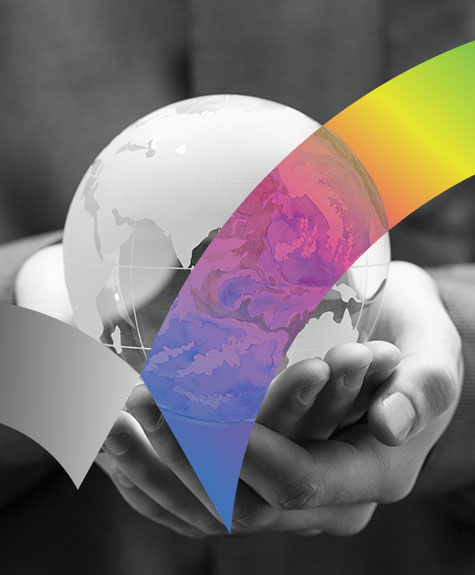 Investment Philosophy
The family is committed to producing an impact across a broad array of result areas that are spread across.
Focus on climate, health and education
The office believes in providing the support early on in the organization's journey and assist them to scale up
We take a founder first approach and provide support through either equity, debt or structured finance on the for profit side and grant or donation on the philanthropy side.
Events
Upcoming & Past Events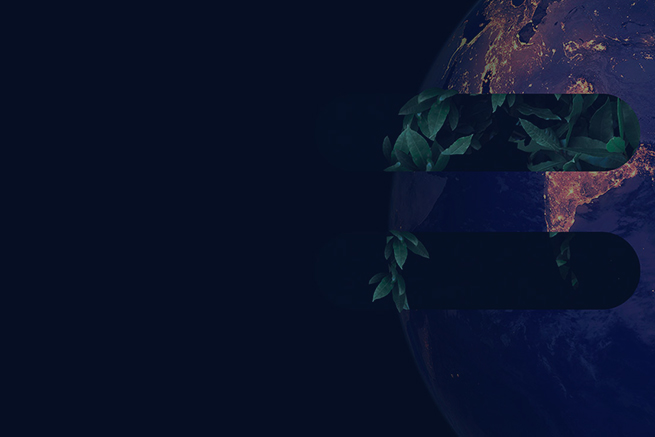 AN EXPO FOR
Global Climate Tech Start-Ups and Industry Stakeholders
4th - 7th March 2024
SOLVING FOR CLIMATE ACTION BY LEVERAGING THE ECOSYTEM
Find out solutions for scaling your technology which can then be adopted by nations in the Global South to tackle climate change.
Read More
Ideate . Innovate . Implement
" The inspiration for the name 'Spectrum Impact' comes from this
breadth of interests that are inclusive and global. "