About Us
Spectrum Impact is a family office committed to solving large scale societal problems with novel solutions. We allocate the for profit and not-for-profit pools of capital in a manner consistent with the objective of optimizing the financial, societal and environmental returns on the investments made.
Read More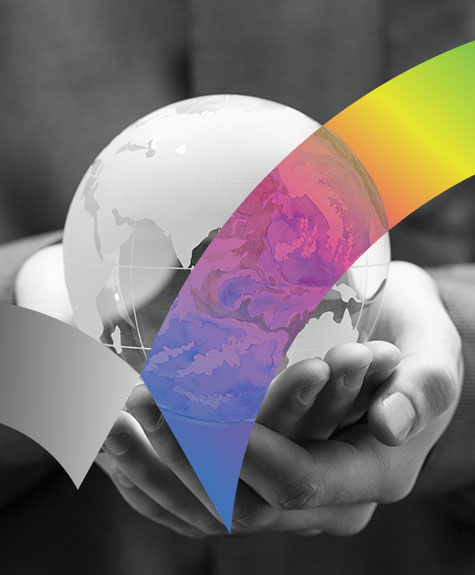 Investment Philosophy
The family is committed to producing an impact across a broad array of result areas that are spread across.
Humanitarian assistance
Promotion of medical infrastructure and technologies
Technologies that can help arrest and reverse climate change
Promotion of education and making education more affordable
Initiatives that will support job creation, women entrepreneurship and skill development
Ideate . Innovate . Implement
" The inspiration for the name 'Spectrum Impact' comes from this
breadth of interests that are inclusive and global. "